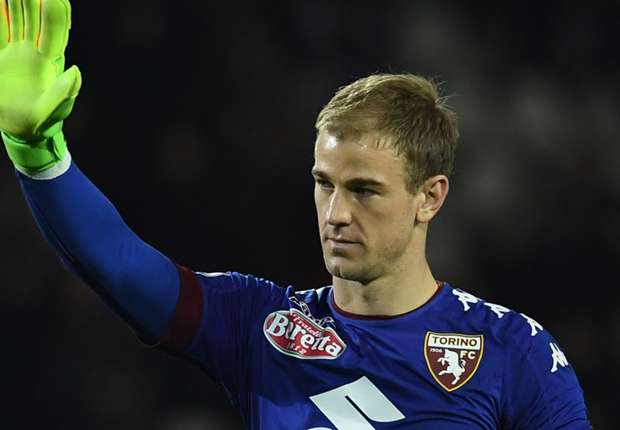 Manchester City Ignore Loan Offer For Joe Hart
The Citizens only intend to release the England international goalkeeper permanently.
The future of Joe Hart at Manchester City seems to be increasingly blurred with the news that the club only wants to sell it in full.
England international goalkeeper was indeed eliminated from the main squad of the Pep Guardiola's Citizens landing and had to undergo the 2016/17 season yesterday with loan status at Torino.
Newcastle United interested in borrowing Joe Hart
As reported by The Sun, Guardiola no longer want to lend Hart to another club but instead intend to find a team that is interested in bringing the player permanently.
Newcastle United and West Ham United have so far signaled interest in the 30-year-old who is also looking for more playing minutes to secure a place in the England squad for the 2018 World Cup.
The official price of no less than £ 18 million installed City on the player who has grazed at Etihad Stadium since 2006 and recorded 348 appearances in all competitions.